I have been following fashion week and couldn't help but notice outfits with a flowy silhouette this season. For me, flared pants particularly stood out and I am currently loving this trend. They are not only comfortable but also very feminine and chic.
Currently, there are a few different version, such as crop, high-waist and extra-flare. They all look great paired with heels and boots! I am sharing some of my favorites below:
1. High-waist Pants
2. Plaid Pants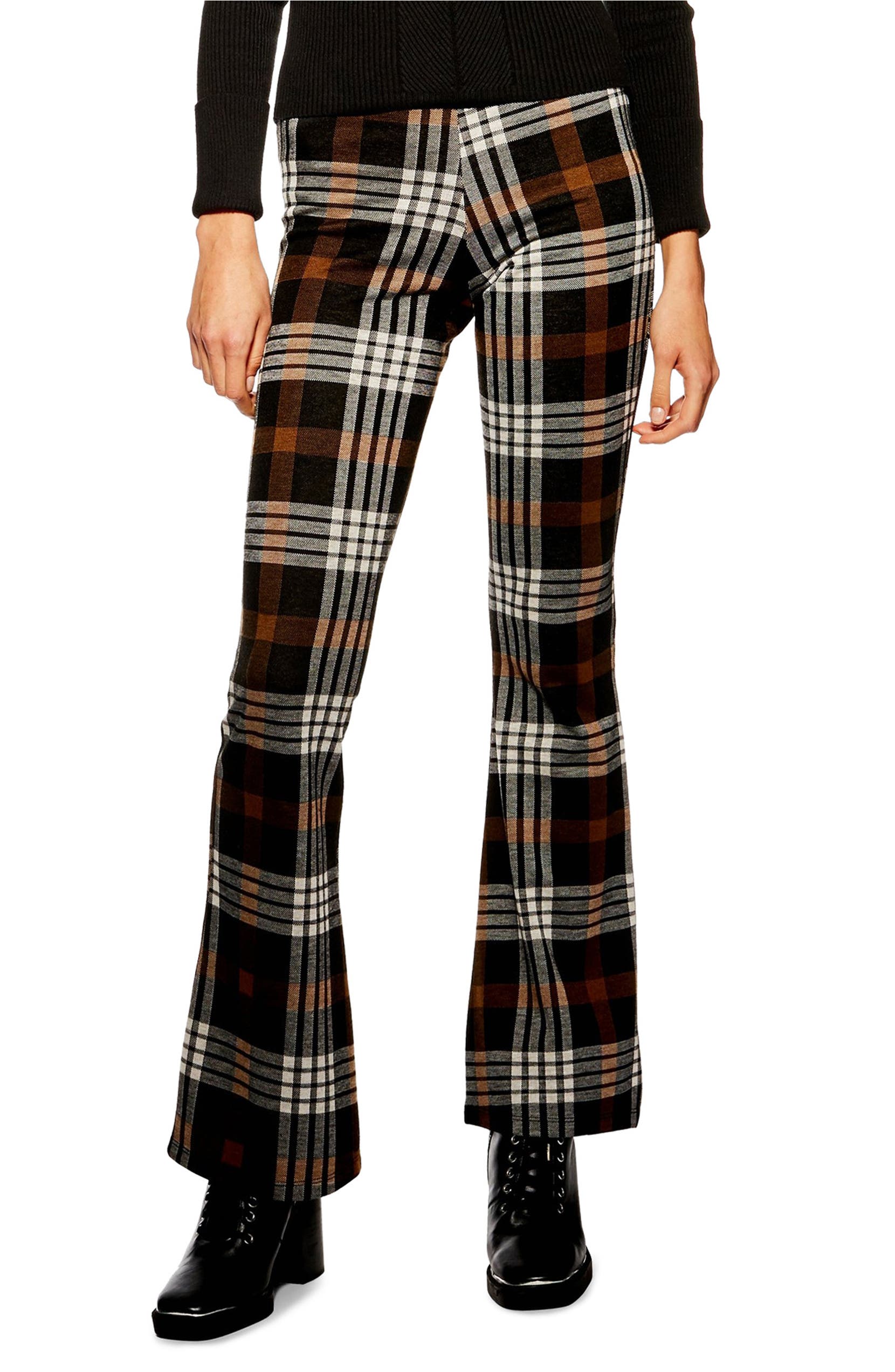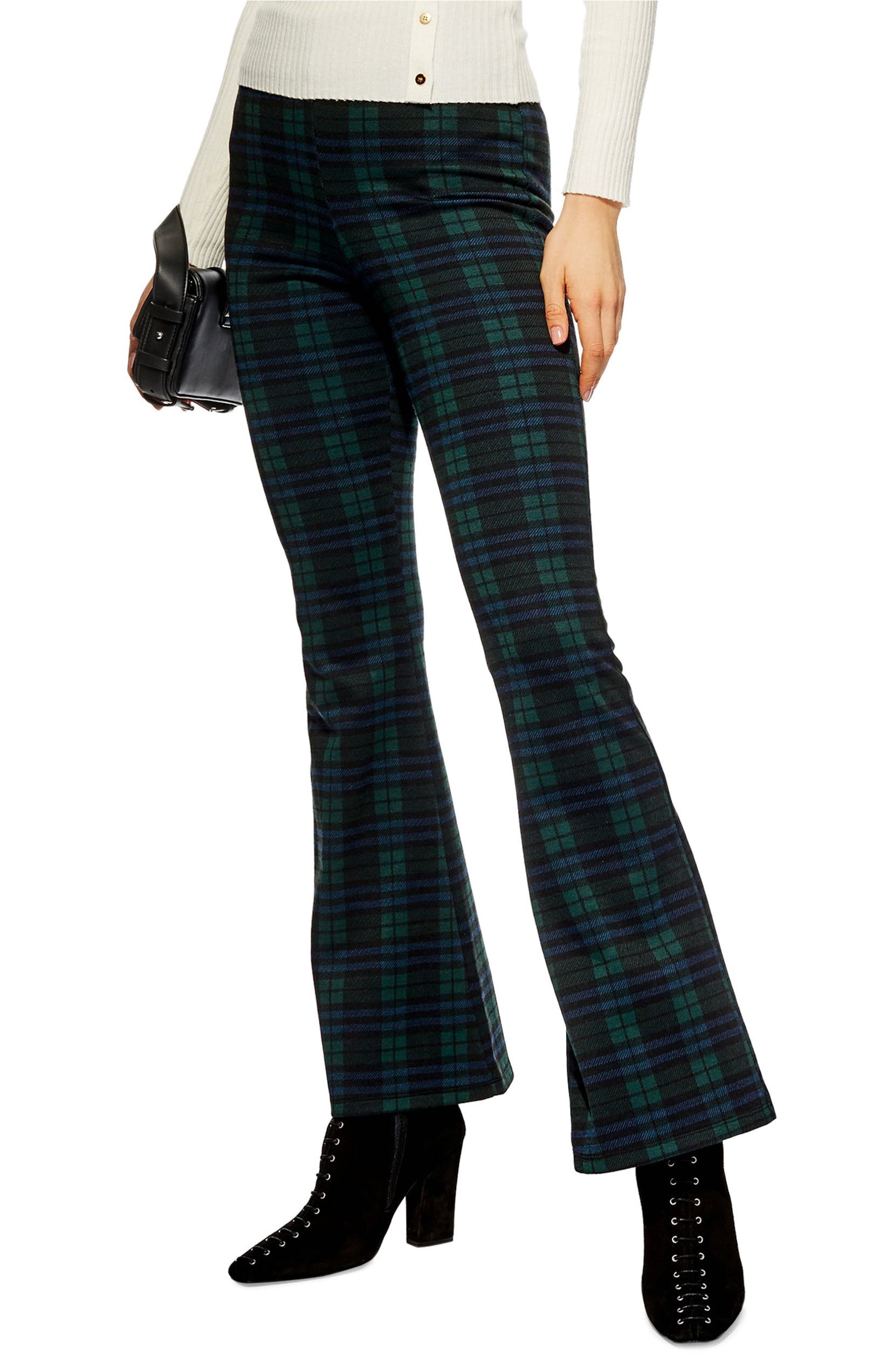 3. Stripe Pants
(Images are property of Shopbop and Nordstrom. Click links to view details)
I hope you like these options and enjoy wearing them as much as I do!